American Shorthair Cat
---
---
Once in a while we will retire one of our CFA or TICA gorgeous cats that was used in our breeding program. These adorable pets make great companions and need a loving home.
Before leaving our cattery, they are spayed or neutered, and a very thorough physical examination is performed by our vet.
If you are interested in any of these retired adult cats, please check back often to see what's available.
Here is a gallery of some of our retired cats that have found their forever homes and are enjoying life as a "cat."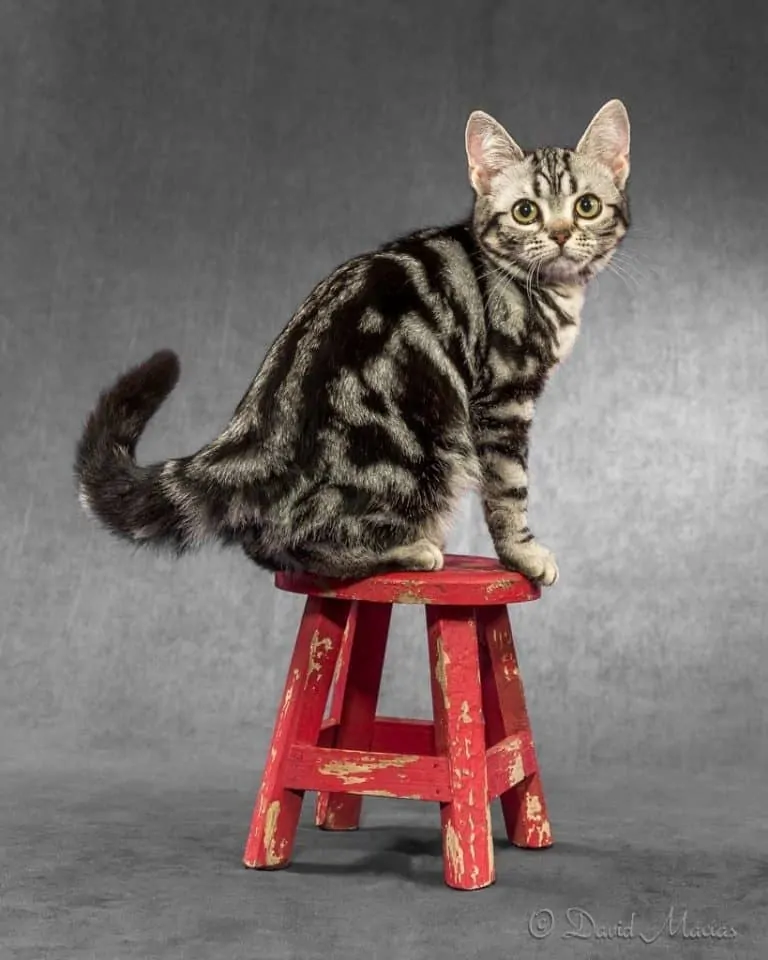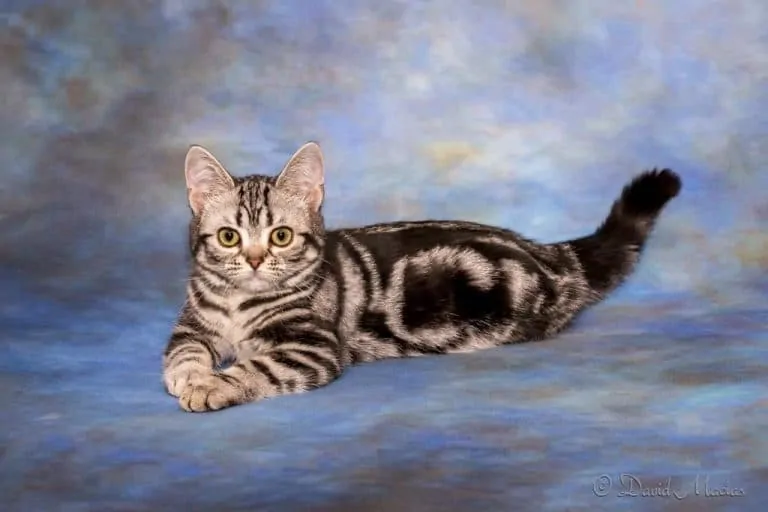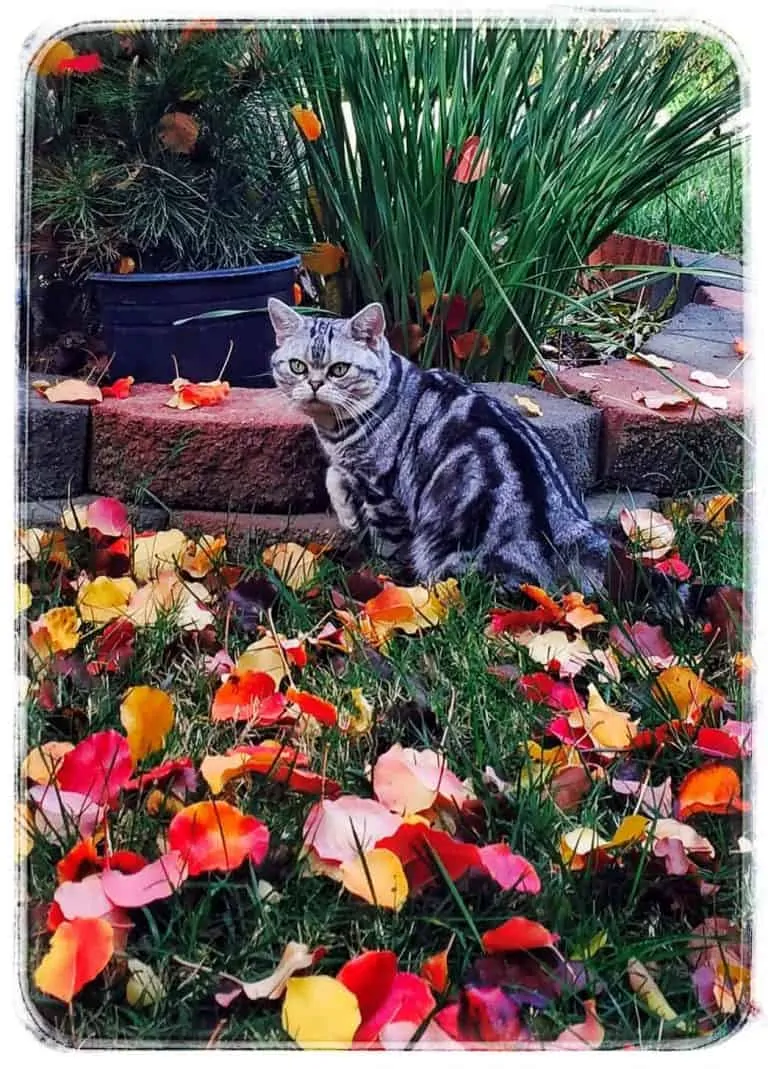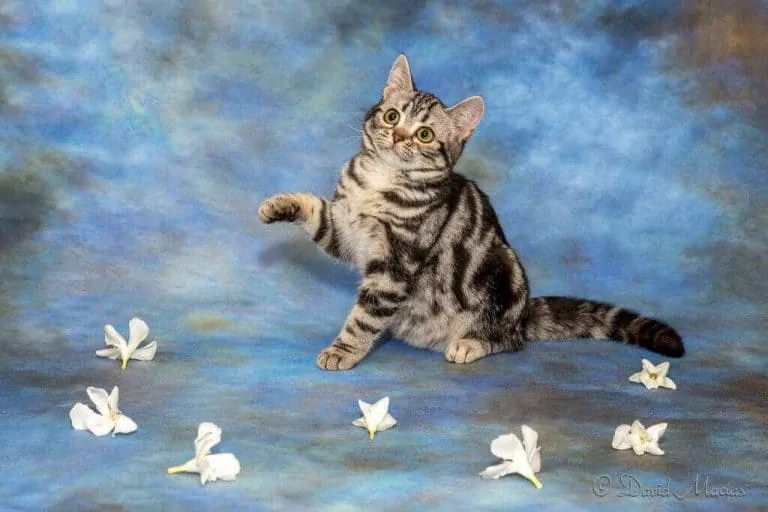 The american shorthair Cat